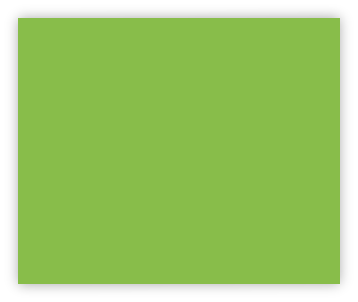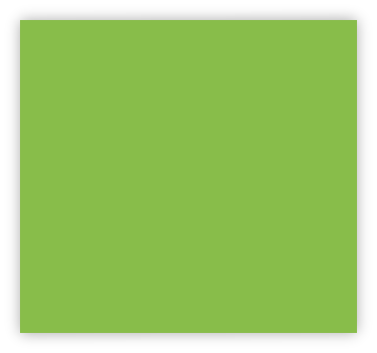 Rates:
$20 - Per site, per night 1-2 people
$10 - Each additional adult
$5 - Children 6-17; children under 6 free
$5 - Dogs (you must bring a photocopy of your rabies vaccination and license)
Dogs must be on a leash at all times while on Preserve property.
Deposit Policy:
$20 non-refundable reservation fee per site paid the day reservation is made.
Cancellation Policy:
2 weeks notice is required otherwise you are charged $20 per site per night of your reservation.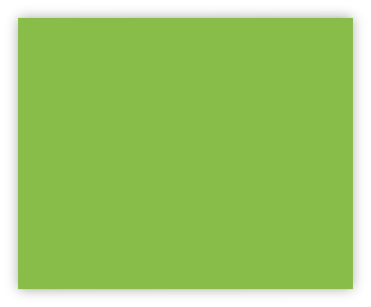 Canoes:
$25 for overnight period - 24 hrs
$15 for day use (5 hours)
$20/day for 3 consecutive days
Fire Wood:
$5 donation for a good size bundle
(Out of State wood is not permitted)